This is the result of the recent class I have been taking at my local community college. I learned several tips from this class and thoroughly enjoyed it.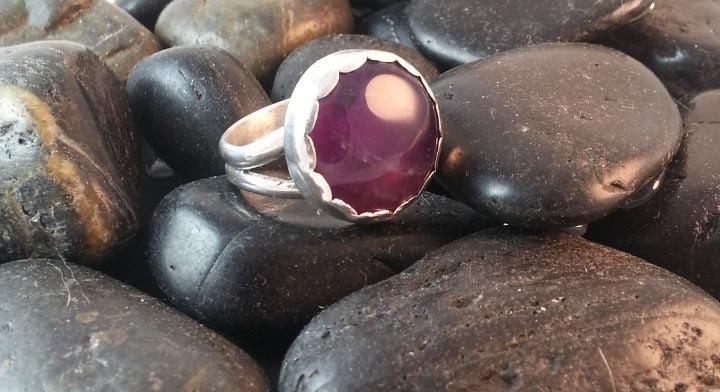 Tonight I am hoping to get at least one pair of earrings made from these beautiful Tiger Eyes.
Hopefully I will have photos of the earrings soon!