I'm guilty. I was trying to save time and materials, but I think it backfired on me. I have some beautiful new stones, but haven't sold a one.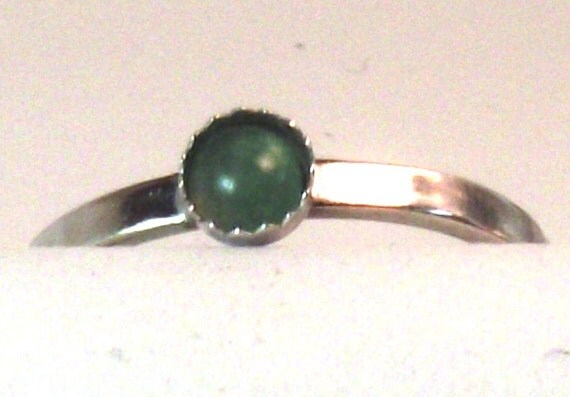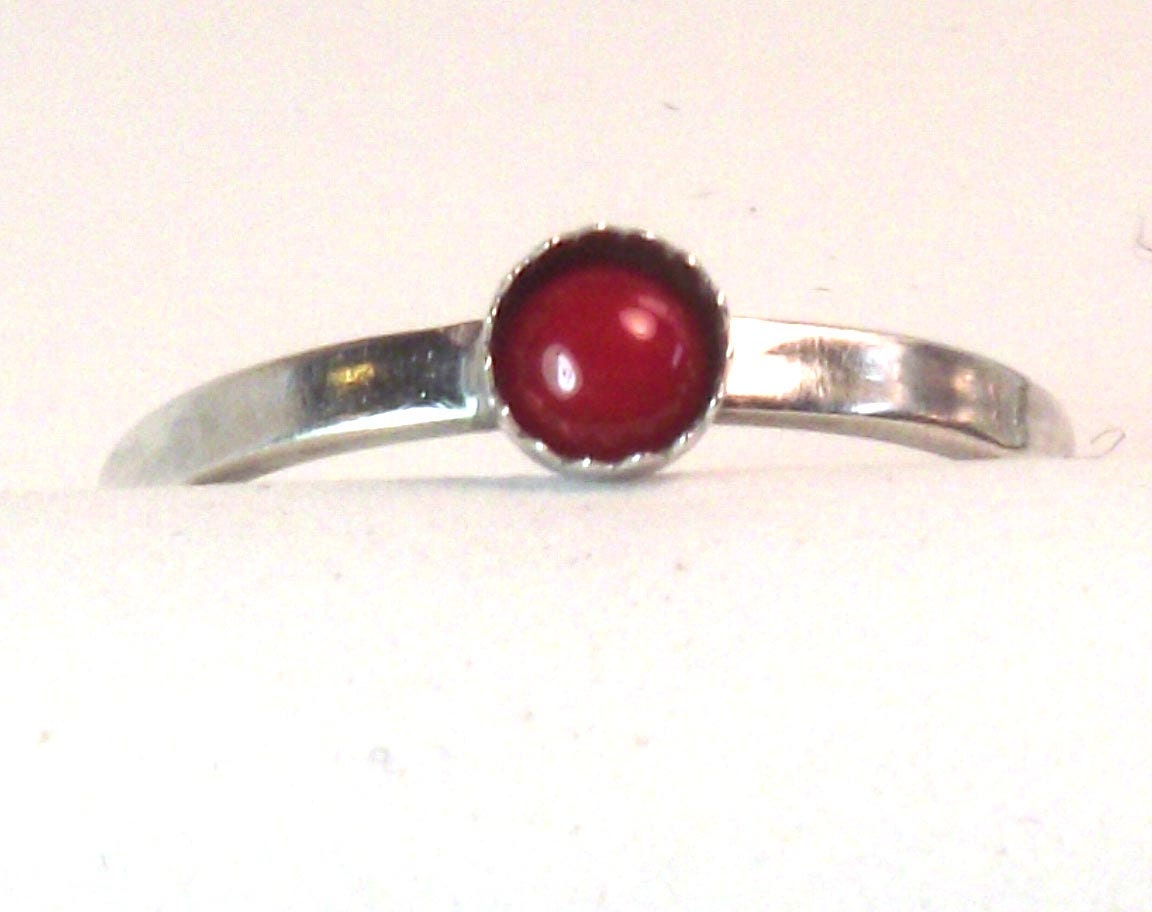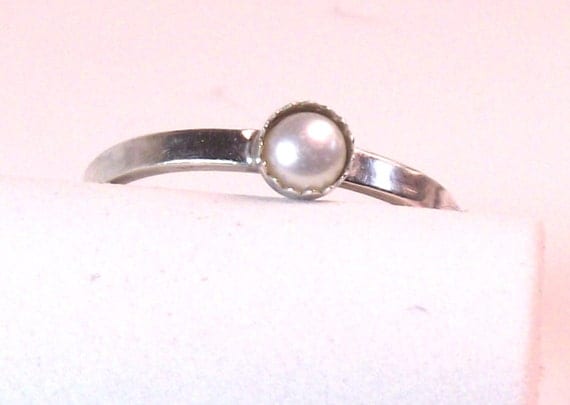 I thought it would be fine to place stones in the bezel for pictures without closing it around the stone or sizing it. See the photos above for examples. The rings look ok, but not great (we will get to the quality of the photos later.) I put a note with each listing explaining that the ring the buyer purchased would have a properly set stone and would not look like this.
I forgot how important the photograph is for online shopping. That is the only impression that the buyer gets, so it has to be perfect. Excuses can not be given in the description. The consumer probably never even got to the description to see the excuse.
Lesson learned. I am in the process of making a separate ring for each of the small stones I list, then I will take new pictures.
I'm trying to avoid doing the same with the larger stones. What do you think, should I redo them all?
While I am at it, I am trying to get the best pictures possible, so I am reading a lot of different articles. I will let you know what conclusions I come to about pictures next time.
In other news, I signed up for

'The Artists

S

ynchroblog'. It's where bloggers 's

ynch' up and write on a common

topic on a set date, linking to all the other bloggers participating. Sounds like fun!